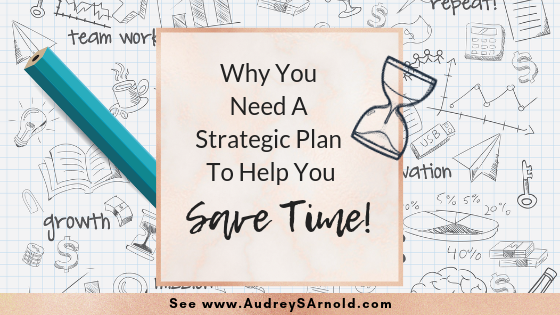 Are you feeling overwhelmed in your online business?Are you working far too much for too little results?Are you looking for strategies to save time so that you can spend this saved time on things that matter most to you (like spending time with your family,...
read more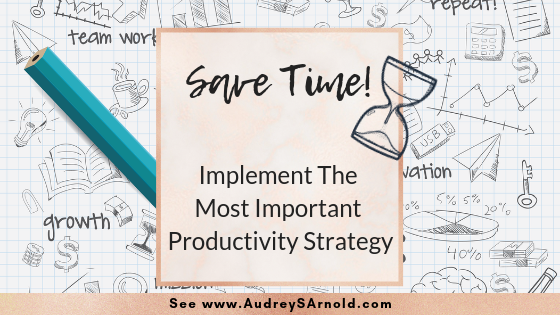 Before installing any productivity tool, first determine which part of your business you need to systematize and hand off. Look for the most: Time-consuming part of your business Energy-draining tasks of your business Area of your business where you lose the most...
read more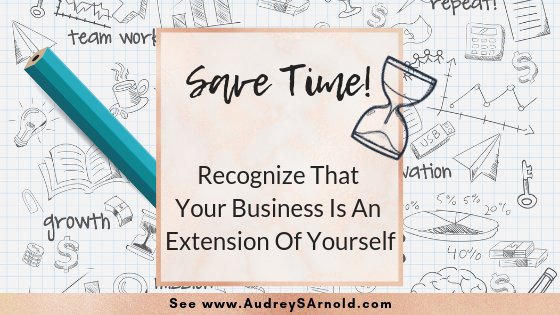 Ready to Save Time in Your Biz?Get guidance straight to your inbox by signing up below to the Online Biz Growth Notes! You'll receive as gifts how to access the Freebies, as well as my best support tools to save time & optimise your biz, but also special discounts and...
read more