Profitability From Within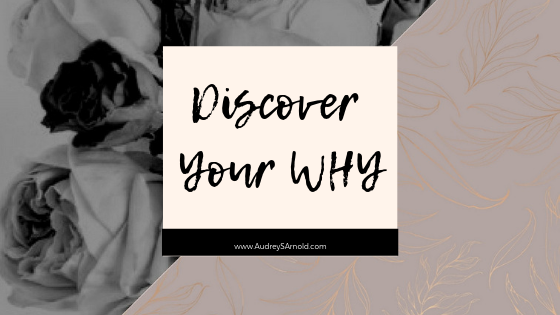 read more
About Audrey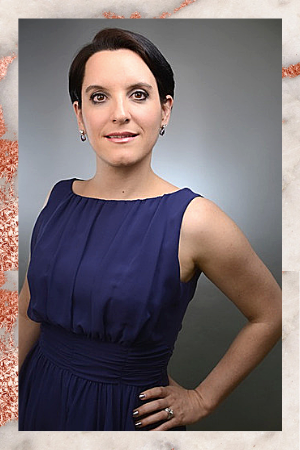 Hey Gorgeous! I'm Audrey. I'm an entrepreneur, wife, mom to twin boys and two cats, and married to my soul-mate.
I'm an online business strategist & workflow/process optimisation expert for women entrepreneurs who are frustrated to work too much for too little results. Being strategic about what you focus on in your business and how you work, will allow you to spend more time with your loved ones AND doing what you love most.
Obsessed with: health-hormones-DNA, books, cats, American TV series, entrepreneurship & innovation, and essential oils.
Archives