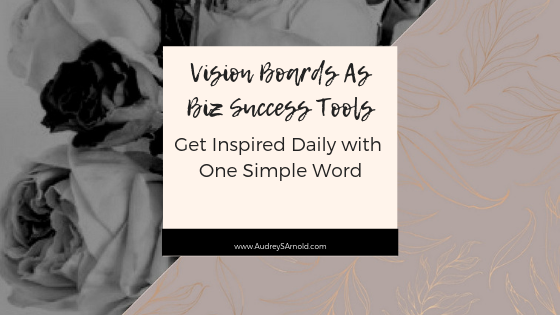 If the idea of creating a vision board – either on your own or within the confines of a class – really isn't your jam, then consider choosing a word to inspire you toward your goals. Many vision board enthusiasts start their boards with their chosen word but if you...
read more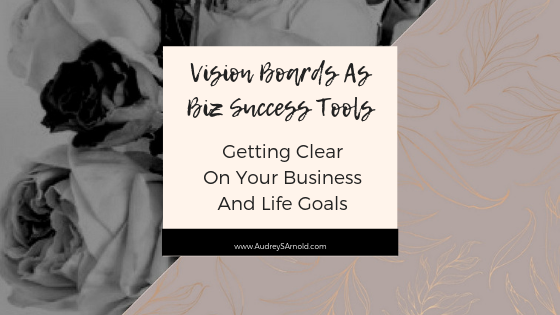 If there's one thing that keeps people stuck, it's a lack of clarity. You know you want to quit your soul sucking day job in favor of the freedom of self-employment, but you aren't clear on the steps to take. You want to take an exotic vacation, but you aren't sure...
read more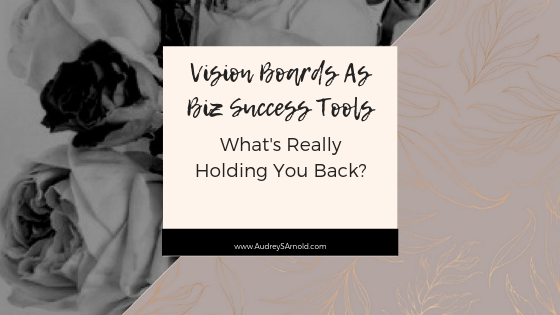 It's a rare business owner who—at some point—doesn't feel stuck. Either you begin to experience burnout, or you aren't reaching your goals and can't seem to get past the income plateau you've found yourself on. It's a normal part of being in business, but staying...
read more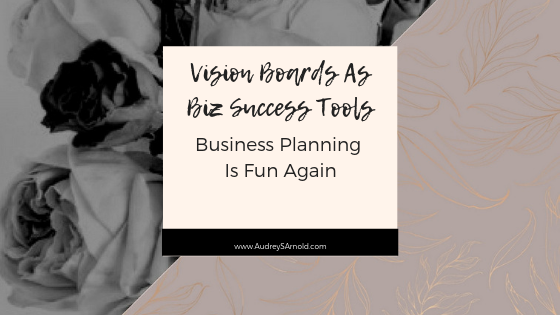 As business owners, we have to look at strategy and what we want to create with our businesses. That's usually where a business plan comes in. Yet, when you think of a business plan, you probably think of pages of text and graphs and boring stats and numbers....
read more