Welcome to the Blog
Take a good cup of tea and be empowered in creating the business of your dreams!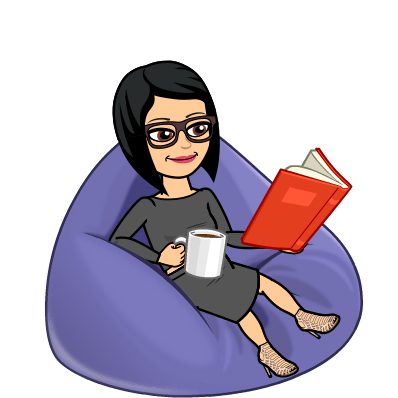 One way to make your vision board work for YOU is to embrace your creative process and make it YOUR way. Traditionally, vision boards incorporate multiple photos or graphics and it takes up a central spot on your office wall. But how about mixing your...
read more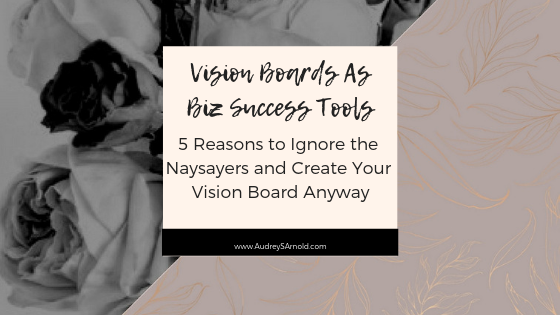 Vision boards have gained popularity over the years and now people run vision board workshops or hold parties with friends. Creating a vision board is most popular near January 1st when the New Year is dawning and so many people are reflecting on the past...
read more