Welcome to the Blog
Take a good cup of tea and be empowered in creating the business of your dreams!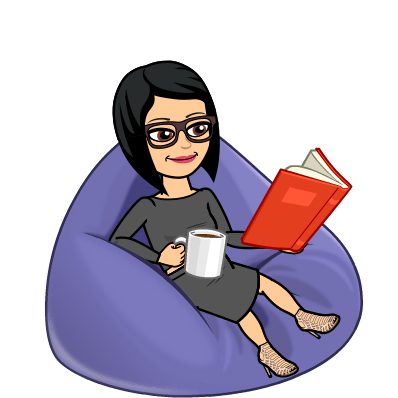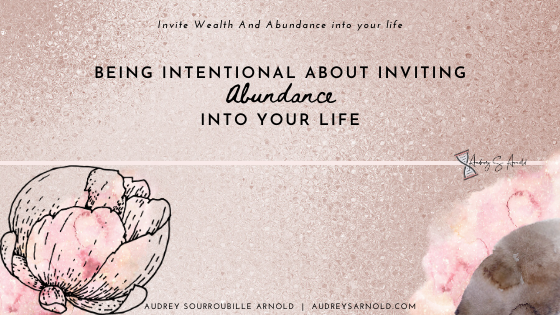 Abundance can be an ambiguous topic. It means something different to everyone, but basically, the term refers to having a large quantity of something or having more than enough. It's used quite often in personal development circles. Most of us want to have...
read more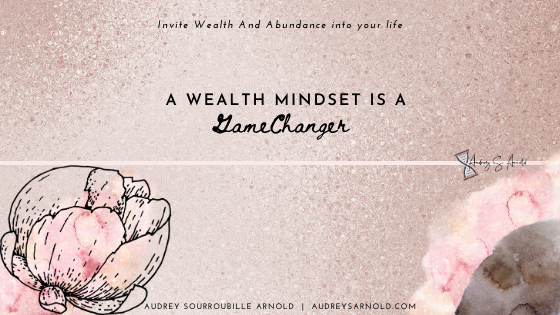 A wealth mindset is a term used to describe a positive relationship with money. A wealth mindset absolutely includes a clear understanding of your family's budget and spending habits, but it is much more than profit and loss. A wealth mindset translates to...
read more