Welcome to the Blog
Take a good cup of tea and be empowered in creating the business of your dreams!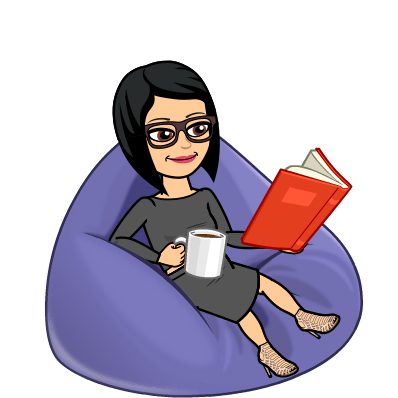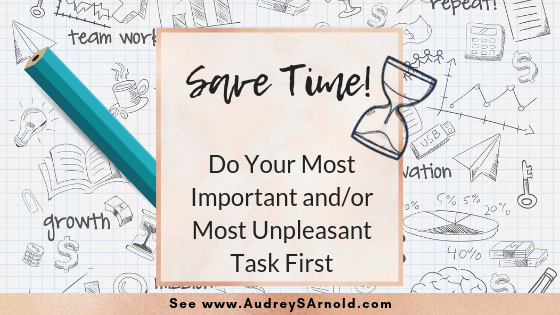 If you like what I'm sharing in this series of posts with tips to help you save time in your online business, please do me a favour and share it with friends or colleagues you know would benefit from it! Step 1: Revise...
read more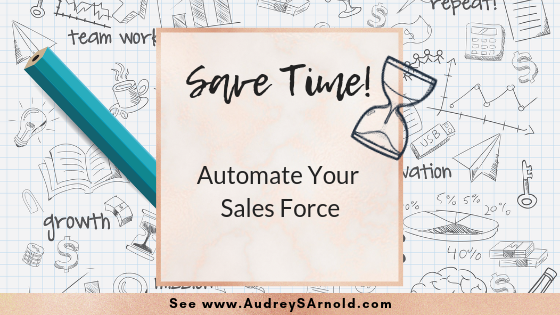 Automate Your Sales Force Hello Mompreneurs! This is Audrey Sourroubille Arnold, from AudreySArnold.com, here to help you supercharge and optimise your biz so that you can focus on your zone of genius and spend more time with your family, your friends....
read more