Welcome to the Blog
Take a good cup of tea and be empowered in creating the business of your dreams!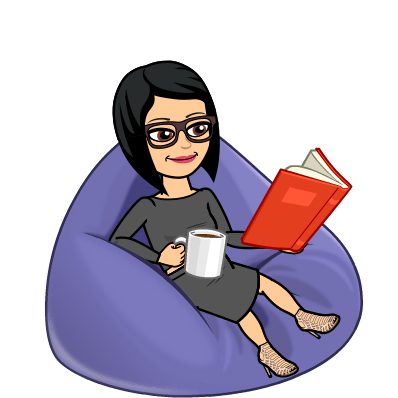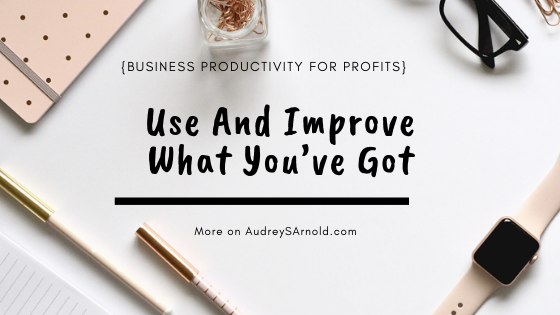 Use And Improve What You've Got Let's talk about making your business more profitable. Sure, you could go out and create a new product or come up with an entirely new stream of revenue. But that takes a lot of time and energy. Let's look at a much easier...
read more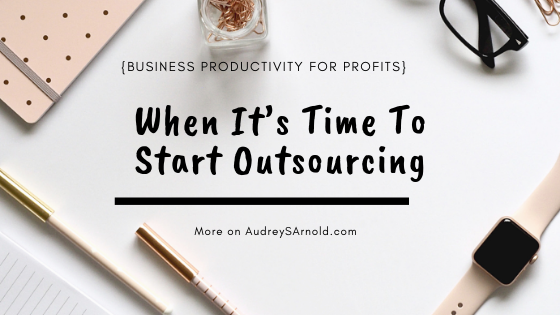 When It Is Time To Start Outsourcing And Automating We all have only 24 hours a day to work with and some of that time needs to be spent sleeping, cooking,eating, cleaning, playing with our kids, catching up with our hubby, etc. After I gave birth to my...
read more