Audrey Sourroubille Arnold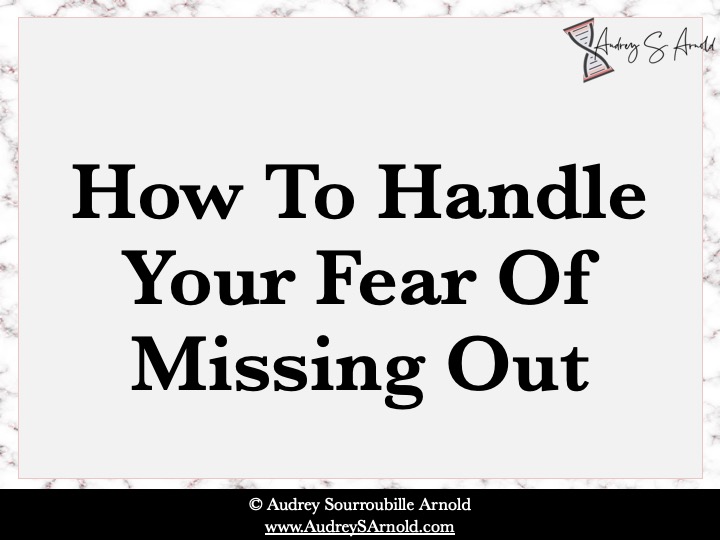 This came up in a coaching session yesterday and I wanted to share some of the tools I shared with my clients with you; because many of us are facing the fear of missing out. Between the many things we see "advertised" by our friends and colleagues on...
read more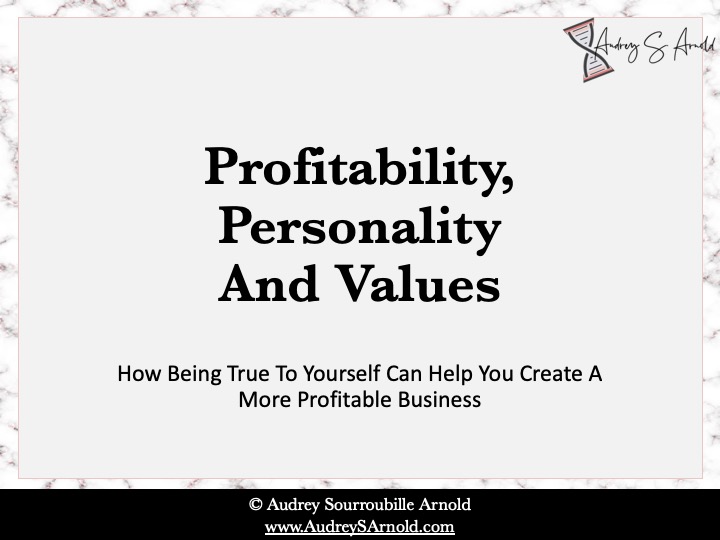 What's the link between profitability, personality and values? I see it with my clients, and around me. Often strategies don't work because we're only copying and pasting what others are doing, and they don't fit us. By being true to yourself,...
read more
Content formatArticlesBlogsCase studiesDigital magazinesE-booksE-newslettersForumsImagesInfographicsIn-person eventsMicrositesMobile appsPodcastsPress releasesPrint magazinesPrint newslettersResearch reportsSocial mediaToolsVideosVirtual conferences/Live web...
read more